Digital technology is making the world a smaller place. It is now easier to reach across the world than ever before. Working across cultures and time zones is the dawning norm. Now is the time to harness the innovative and creative minds from different disciplines and industries to share ideas and solve complex problems.
Do you feel intimidated, wondering how to start on your journey to collaborative greatness? Fret not! Let Jakkolab help you.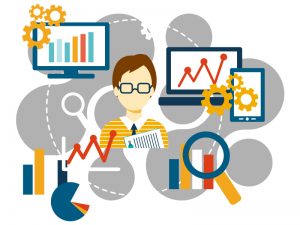 What we can help you with
We are a boutique consulting operation specialising in collaborative learning and working, and co-creation. We also provide services in social and web analytics, mainly to drive collaborative work to build online communities:

Among teams in your company
Between you and your business partners

Between your company and your customers
Harnessing Communities and Social Media for Enterprises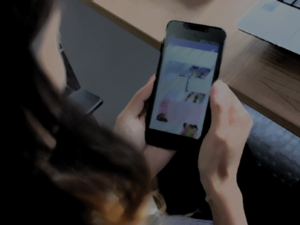 Best Practices for using Social Media in Enterprise Customer Care
An Introduction to Collaboration and Co-creation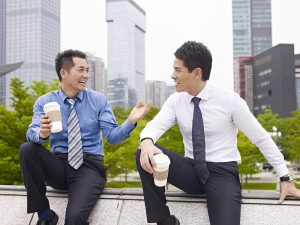 Building and Growing your Online and Offline Communities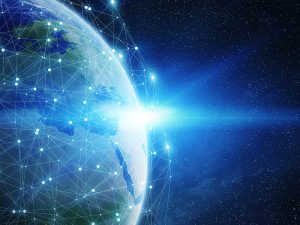 Maximising the use of collaboration platforms and technologies
Vision and objectives of collaboration, organisation culture
Facilitation and working across cultural barriers using technology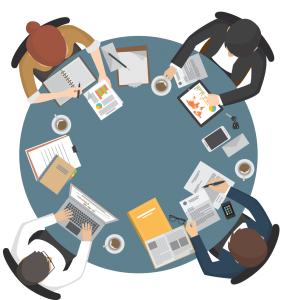 Our vision is to make collaboration and co-creation a common feature between organizations and companies in Singapore and ASEAN.
Our principal has over 30 years of experience working around the world, with companies large and small, across different cultures, from CEOs of billion-dollar companies to innovators in startups. As management and business consultant and as project manager, he has designed and facilitated workshops with these companies to draw out the best of its people and their corporate partners so that they can work collaboratively to solve problems in many new arenas.
Some of these companies have harnessed the power of their customers and fans to co-create new products and services, products that customers WANT.
For a complete profile of our Principal and Director, please click here.
Our Director's Engagements